About Cross Masters
Let your data speak!
Our journey began with the idea of utilizing data to improve overall business performance. With the dedication to provide the best solutions, we set our goals to power customer's data for an exceptional digital experience.
The challenges we have faced and overcame have transformed us from a small team into an international MAdTech company with many sound and reliable deliveries. Our numbers just keep increasing. Over the last five years, we have doubled the number of experts, tripled our client base and we exponentially grown the amount of data we process.
Our expertise today reaches from software engineers and data scientists to marketing specialists. All that together allows us to deliver custom machine learning algorithms and tools to improve business performance .
Our specialization
We specialize in the development of data-driven solutions and custom tools for website analytics and measurement to power marketing strategies. Our biggest advantage is our complex approach. What our customers appreciate the most, and what we pride ourselves in, is our conceptual perspective.
Read more about our approach
We are on a mission
Our mission is to help you expand the skills of your marketing team with relevant data, build the optimal solution for your marketing strategy, over-achieve your goals, boost your business performance and create strong loyal customer relationships.
Read more about values that we follow
We are the most awarded MAdTech company in the CEE Region, and our vision is to become one of the Best MAdTech companies in the whole Europe.
We work with the very best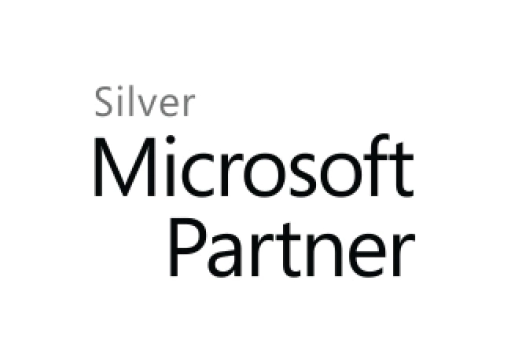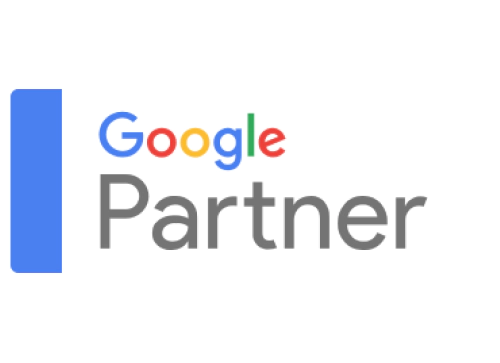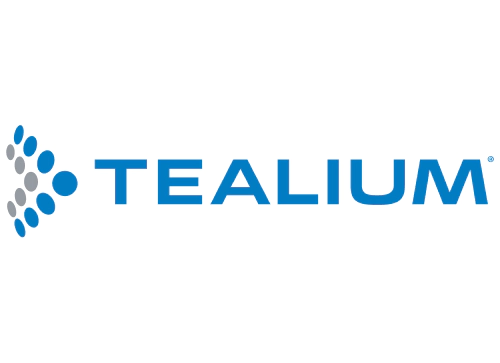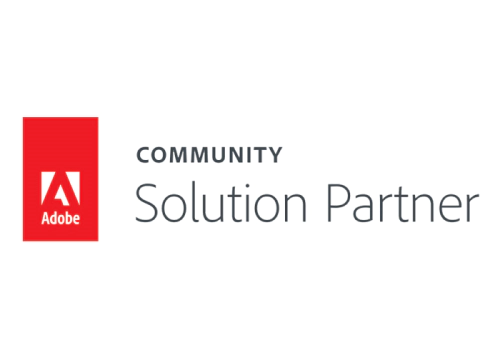 Meet our partners