Tag Management Systems (TMS) configuration & maintenance
Tag management system generally helps to effectively manage marketing tags on the website and arrange them in a structured way, while avoiding errors in the data. We can help you with the right configuration of your tag management system and ensure you gain the most out of the integration according to your expectations and possibilities.
Increased agility

With tag management system marketers can launch campaigns more efficiently. TMS helps to optimize the outcomes faster and gives you more control over analytics.

Easy tag tracking

Organizing your tracking scripts in TMS and creating a solid yet clear structure prevents the tags from cluttering, conflicting with each other, and breaking.

Safe preview and testing

Some TMS provide functionality to preview and check formatting and security before deploying tags to production.

Cost saving

Reducing costs of measurement implementation and especially ad-hoc tracking changes in various marketing and analytics platforms. No need to follow long release processes, you can launch your marketing ideas without the support of the development team.

Data control & accuracy

With the structure comes better data quality and accuracy, which TMS ensures. It leads to trustworthy data that supports better decisions and many TMS comply with data privacy laws.
CONFIGURATION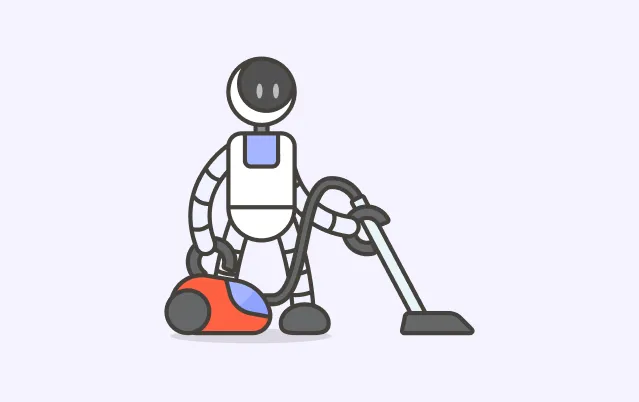 Cleaning, improving and taking over your current TMS setup
First, we clarify what your business goals and expectations are.
We prepare or maintain the specifications of your current data layer.
We clean your TMS setup and apply improvements.
We create a specification of a whole measurement including data layer specification and mapping of the data layer into marketing and analytics platforms.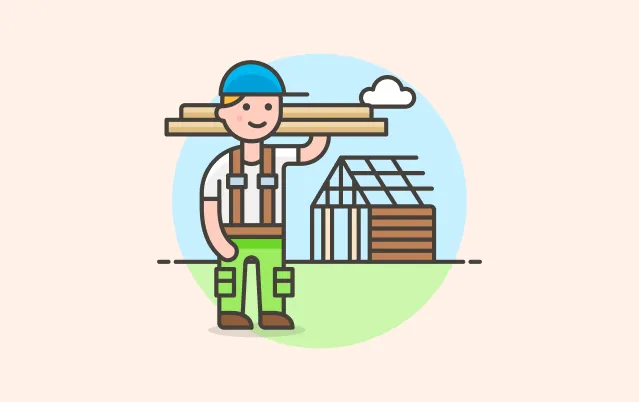 Building entirely new TMS setup from the beginning
First, we clarify what your business goals and expectations are, and decide what marketing and analytics platforms to use.
We prepare the specification for the implementation of the data layer and the whole measurement.
Your development team implements the data layer on your website, based on our specification and consultation.
We prepare the content of TMS and its settings based on the measurement specification.
MAINTENANCE
Letting us maintain your TMS guarantees the measurement works as per specification. We can also support your team to sustain all the settings and keep an eye on the possible failure.
WHICH TMS WE CONFIGURE & MAINTAIN
Setting up any tag management system correctly powers up your data infrastructure. We configure and maintain any TMS depending on your preference. The most preferred tagging systems used by our clients are:
Google Tag Manager
Tealium iQ™ Tag Management
Adobe Launch