Tracking Specification
No matter which method of measurement implementation you choose, we always recommend having a specification for all measurements. Tracking specification serves as a valuable roadmap to customer communication and contributes to effective application integration. It creates the foundation for accurate measurement everywhere.
Consistent data collection everywhere

Tracking specification ensures consistency in collecting the data and prevents unnecessary duplication of measurements, hence inefficiency.

Foundation for validation

Thorough specification creates a possibility of tracking validation. Without a specification, you cannot validate the accuracy of your measurement.

Large-scale measurement

A specification is a must-have in case of large-scale measurement to keep it organized, otherwise, you will get lost in it and it might lead to potential errors.

Communication channel

Standardized and clear communication channel between marketing and development teams is created thanks to the specification as it defines all the parameters.

Expansion of measurement

Once the tracking is set up correctly, with its specification it is easy to expand the measurement, e.g. when expanding to more countries.

Practical guide

Documentation containing the tracking serves as a helpful guide, in case you need to explain and pass on what is being measured to new team members.
HOW WE APPROACH IT
There are several ways to achieve tracking specification.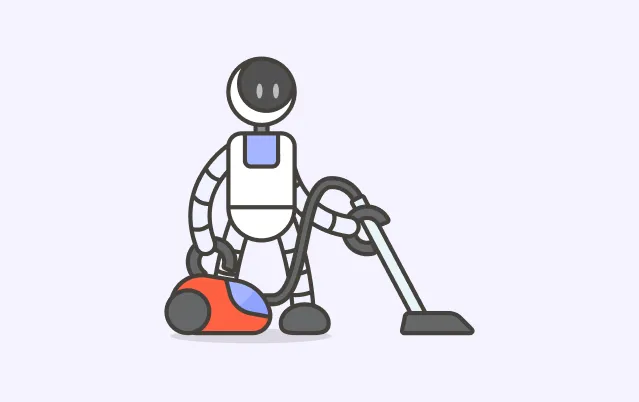 Based on current measurement.
When the measurement is already implemented, it is starting to be very confusing, you get lost in it and no one has any idea what, where or why is being measured. The measurement somehow works, and you just need to organize yourself for further expansion. In this case, we can do a complete analysis and create specifications of what, where and how you are measuring.
Analyzing which marketing and analytical platforms you use, or if you use any tag management system and data layer.
Finding out what event you measure for each platform, and what data you send to them, what is the state of your data layer and TMS settings.
Creating a specification of the whole measurement.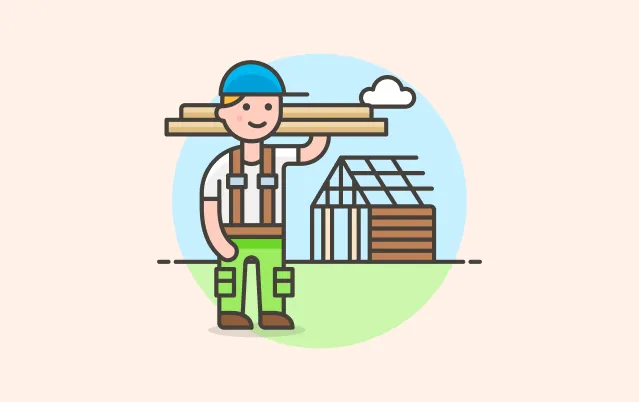 Design of a specification for a brand-new measurement
Firstly, we clarify the measurement goals, then propose an adequate approach and create specifications.
We agree on the particular approach.
We create the measurement specification (definition of events and parameters for individual platforms, and data layer)
We consult the implementation options with the development team. It is possible that we design something that could be too expensive to implement or logically impossible to implement in your web architecture.
We adjust the specification based on the consultation with your development team to fit the requirements.
We provide specification for the implementation to your development team.
The specification can be entirely implemented by your development team or we can take over the part of the implementation within TMS. However, a part of the implementation needs to be done by your development in every case, and we can guide and advise them.
The optimal way of data collection is through uniform data layer, especially if the business growth depends on data analytics or can profit from data utilization.
Contact our team